Kiitos kaikille BWU Pride -tapahtumissa vierailleille!
Thank you for an amazing BWU Pride!
Bear With Us Pride @ Helsinki Pride 2024
27.6. – 30.6.2024

Seuraa meitä / Follow us:
Tapahtumat 2023
Events 2023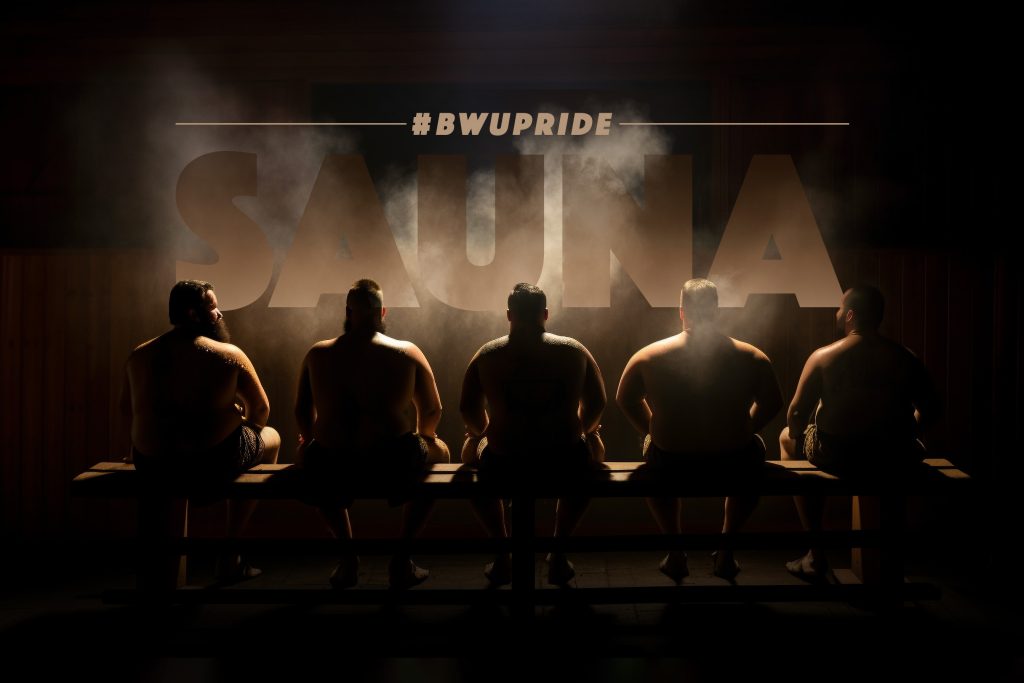 Tervetuloa saunomaan karhuporukalla Kallioon! Kotiharjun sauna on Helsingin vanhin julkinen sauna, jossa puulämmitteinen kiuas. Omat saunakaljat ja pyyhe mukaan, pyyhkeitä voi myös vuokrata. Suosittelemme myös sandaalien ottamista mukaan, koska saunan lattia voi olla kuuma tassuille. Holittomia juomia ja pientä purtavaa myynnissä. Lokeroita on rajattu määrä, joten toivomme jakamaan kaapin kaverin kanssa.
HUOM! Sauna on avoinna kaikille, joten otathan muut asiakkaat huomioon.
In English: 
Let's enjoy an authentic Finnish sauna with bears in the heart of Helsinki's hip neighborhood, Kallio. Kotiharjun sauna was founded in 1928 and it is one of the few original public saunas still remaining in Helsinki. Bring your own beer and twoel, or rent a towel and buy non-alcoholic beverages and small snacks from the sauna. We also recommend bringing sandals with you, as the hot sauna floor can be tough on paws. There are limited amount of lockers, so we kindly ask you to share the locker with a friend.
NOTE! Sauna is open to everyone, so please remember to take other customers into account.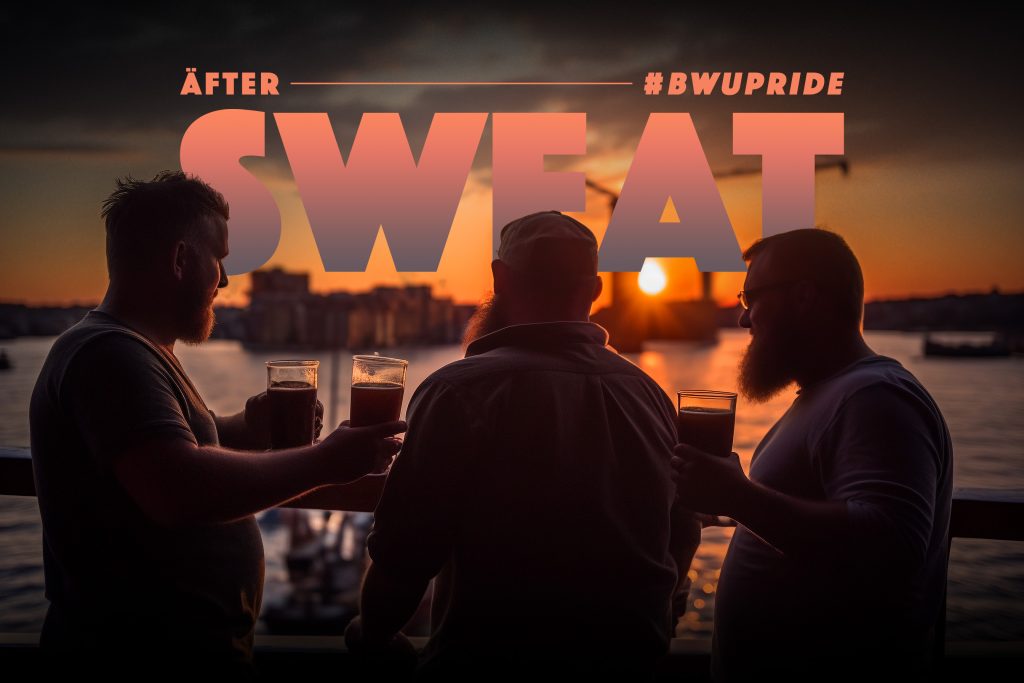 Saunan jälkilöylyt ravintolalaiva M/S Marialla Sompasaaressa. Nautitaan auringonlaskusta viileiden juomien kera. Tämä on myös hyvä tilaisuus nähdä kavereita, jos et voi tulla saunomaan! Karhuporukalle on varattu tilat laivan peräkannelta ja katolta. Ilmaista grillimakkaraa tarjolla.
In English: 
We'll cool down after sauna on board restaurant ship M/S Maria in Sompasaari. This is also a good opportunity to meet friends if you can't make it to the sauna. Bears will have their own deck in the back and top starting at 8 PM. Free grill sausages available.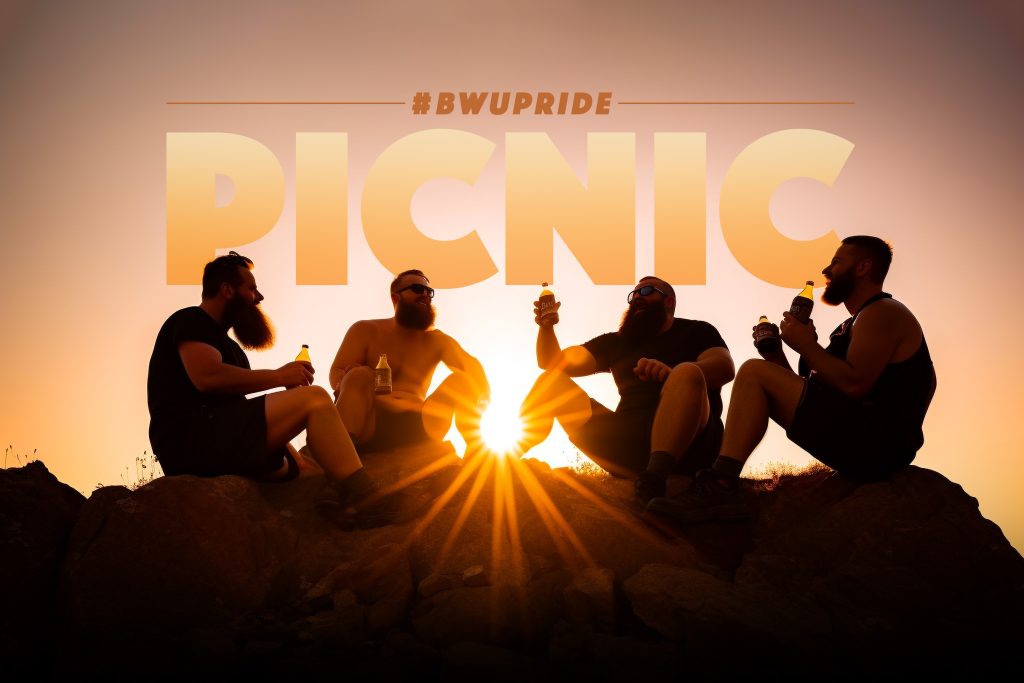 Perinteeksi muodostunut pride-viikon nallepiknik tulee taas! Pannaan kyrsät tulille hyvässä seurassa retkimeiningillä. Ota omat juomat ja eväät mukaan. Paikalla myös grilli yhteisessä käytössä. Lähistöllä myös Hivpointin liikkuva yksikkö ilmaista hiv-pikatestiä varten klo 18-21.
Lähin ratikkapysäkki (8) Linnanmäki. Kävele mäkeä ylös Linnanmäen suuntaan ja polkua vasemmalle. Nouse kalliolle ja etsi karhulippu.
Säävaraus. Ilmoitamme täällä, jos tapahtuma joudutaan siirtämään tai perumaan.
In English:
Friendly bear picnic on the rocks with great scenic views over Helsinki. Bring your own drinks and snacks. We'll have a grill that can be used by everyone. Hivpoint truck is also nearby for free rapid hiv-testing at 18-21.
How to arrive: Take tram number 8 to Linnanmäki stop. Walk up the hill and take the path leading left before the amusement park entrance. Go up the cliff and find the bear flag. Just come, hang out and make new friends! 
If weather turns bad, the event might be moved or cancelled. Last minute details will be announced here.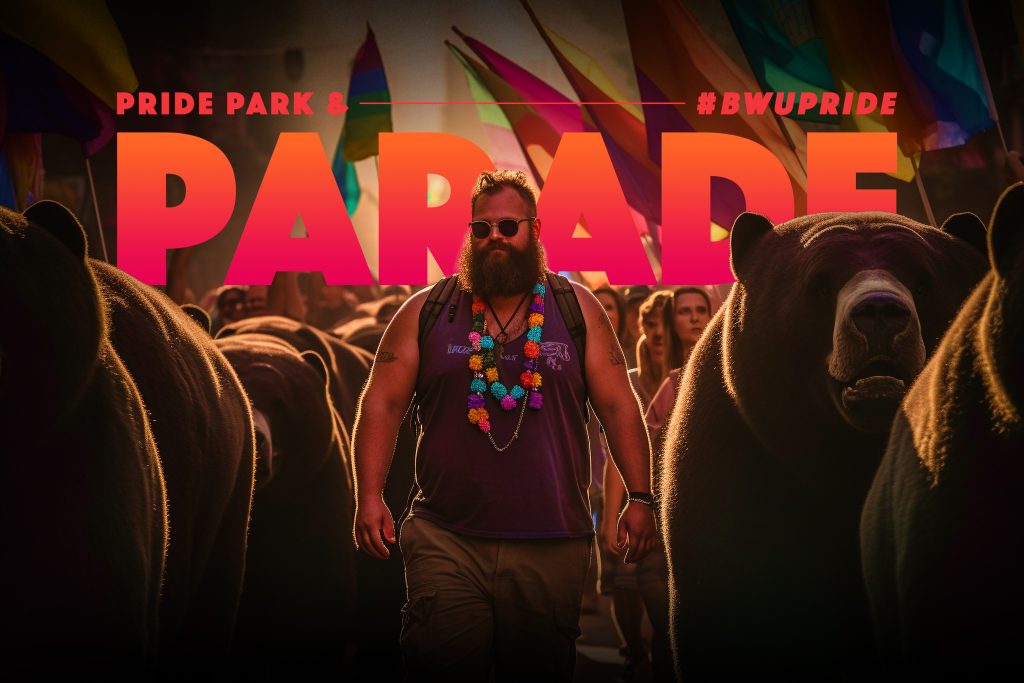 Tule karhujen osastoon Pride-kulkueeseen! Tunnistat meidät valtavasta karhulipusta. Halukkaat pääsevät kantamaan lippua. Kulkueen jälkeen rentoudumme Kaivopuiston puistojuhlassa omassa leirissämme.
Marssimme osastossa 8 heti Karhu-rekan perässä. Katso sijainti alla olevasta kartasta. Kokoontuminen Senaatintorilla klo 11 ja kulkue starttaa klo 12, joten tule ajoissa paikalle.
In English:
Come show your pride and march together with the bears with a massive bear flag! Everybody is welcome to join! After marching we will join the pride festivities in the pride park.
Our walking block number is 8, which means that in front of us will be the Karhu truck. Check out the location below. We'll start gathering at 11 and and the march takes off at 12 – remember to be on time.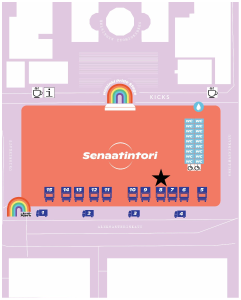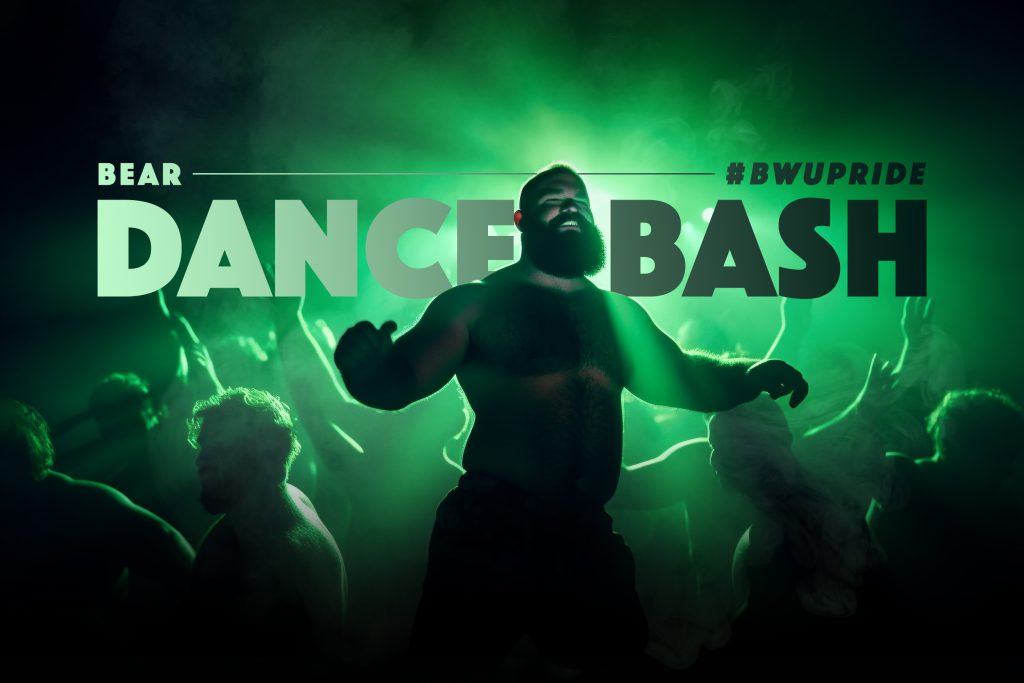 Kuuma ja hikinen tanssi-ilta miesten kesken. Tänä vuonna bailataan Kalliossa Lepakkomiehen alakerrassa, jossa tunnelman nostavat kattoon DJ:t Jussi P, oxyRTRD ja Speedymac. Luvassa klassikoita ja uudempia helmiä discosta houseen ja tranceen. Paita pois ja hiki pintaan!
Bileet alkavat alakerrassa n. 23.45 kun paikassa oleva keikka on päättynyt. Etkoilla voi esimerkiksi lähellä Pub Fairytalessa ja Sörkan Ruusussa.
Ennakkolipunmyynti on päättynyt. Lippuja paikan päällä rajoitetusti 13€ (vain korttimaksu). Lisäksi Lepakkomies veloittaa eteispalvelumaksun 3€.
In English:
Pride week's hairiest men's party returns. This time the party happens in Lepakkomies where DJ's Jussi P, oxyRTRD and Speedymac turn up the heat. Let's get sweaty!
The party starts at approx 23:45 when the previous gig in the venue has ended. You can pre-game nearby in Pub Fairytale or Sörkan ruusu.
Advance ticket sales has ended. Limited amount of tickets 13€ at the venue (cards only). The venue also charges an additional 3€ cloakroom fee.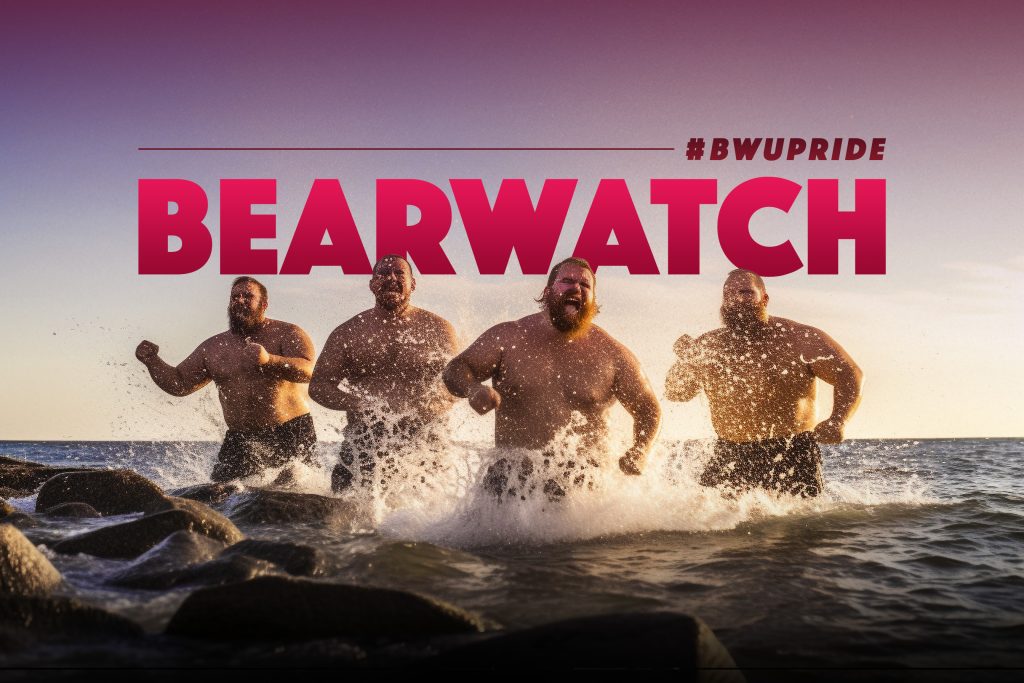 Bearwatch peruttu / cancelled
Viileän ja tuulisen sään vuoksi suosittelemme Uimastadionia alkaen klo 14. Due to cooler and windy weather, we recommend Swimming Stadium starting at 2 pm.
Uintia ja auringonottoa pride-viikon päätteeksi Pihlajasaaren naturistirannalla. Säävaraus.
Lautat Pihlajasaareen lähtevät Kaivopuiston Merisatamasta ja Ruoholahdesta. Katso aikataulu oheisesta linkistä.
In English:
Sunshine and swimming on the Pihlajasaari nudist beach. Rain check.
The ferries leave from Merisatama and Ruoholahti. See the schedule below.